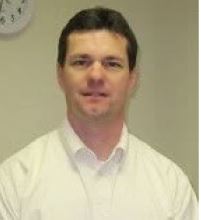 Peter St. Germain
PT, Owner of Brunswick PT
Peter H. St. Germain, PT, is the owner of Brunswick PT. He has a Bachelor of Science in Physical Therapy from Utica College with advanced continuing education in manual therapy and neuromuscular reeducation.
Peter has spent countless hours taking continuing education coursework in manual therapy techniques for spinal and extremity manipulation, soft tissue manipulation, and exercises that integrate the body's core with functional movement.
He decided to dedicate himself to a career in Physical Therapy because he had been a patient several times himself, and felt he really would be able to help people.
Over the last fifteen years, Peter has worked in various Physical Therapy settings including acute care, home care and primarily outpatient PT rehabilitation. This allows a wide range of experience for him to draw from when assessing and treating his patients.
"As a physical therapist, I treat the whole patient as an individual. Every treatment is a reassessment of the last treatment. Each patient is given every opportunity to succeed"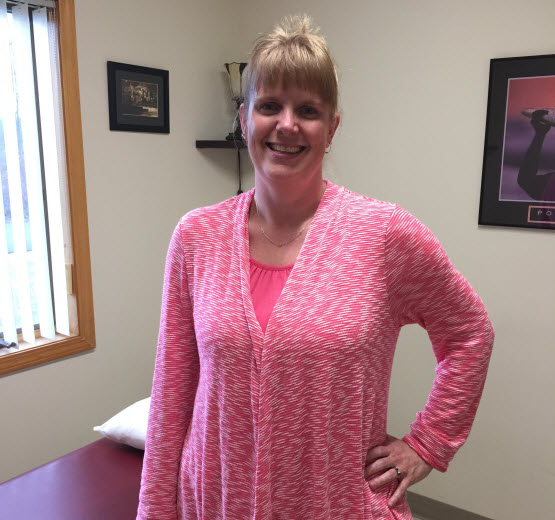 Rebecca V. Kane
MS PT
Rebecca V. Kane, MS PT; cert MDT has a Master of Science in Physical Therapy from Ithaca College and she has been a McKenzie Certified therapist since 2008.  She has almost 20 years of clinical experience working in an outpatient setting similar to Brunswick PT where she was able to fine tune her manual skills.  She has extensive continuing education in manual therapy techniques for the spine and extremities.
Rebecca enjoys working closely with her patients to develop exercise programs and discuss their postures during daily activities to help prevent further injury.  Her ultimate goal for her patients is independence and safe, pain free living.
"I love seeing patients get back to their normal daily lives and knowing that I was able to help them achieve their goals!"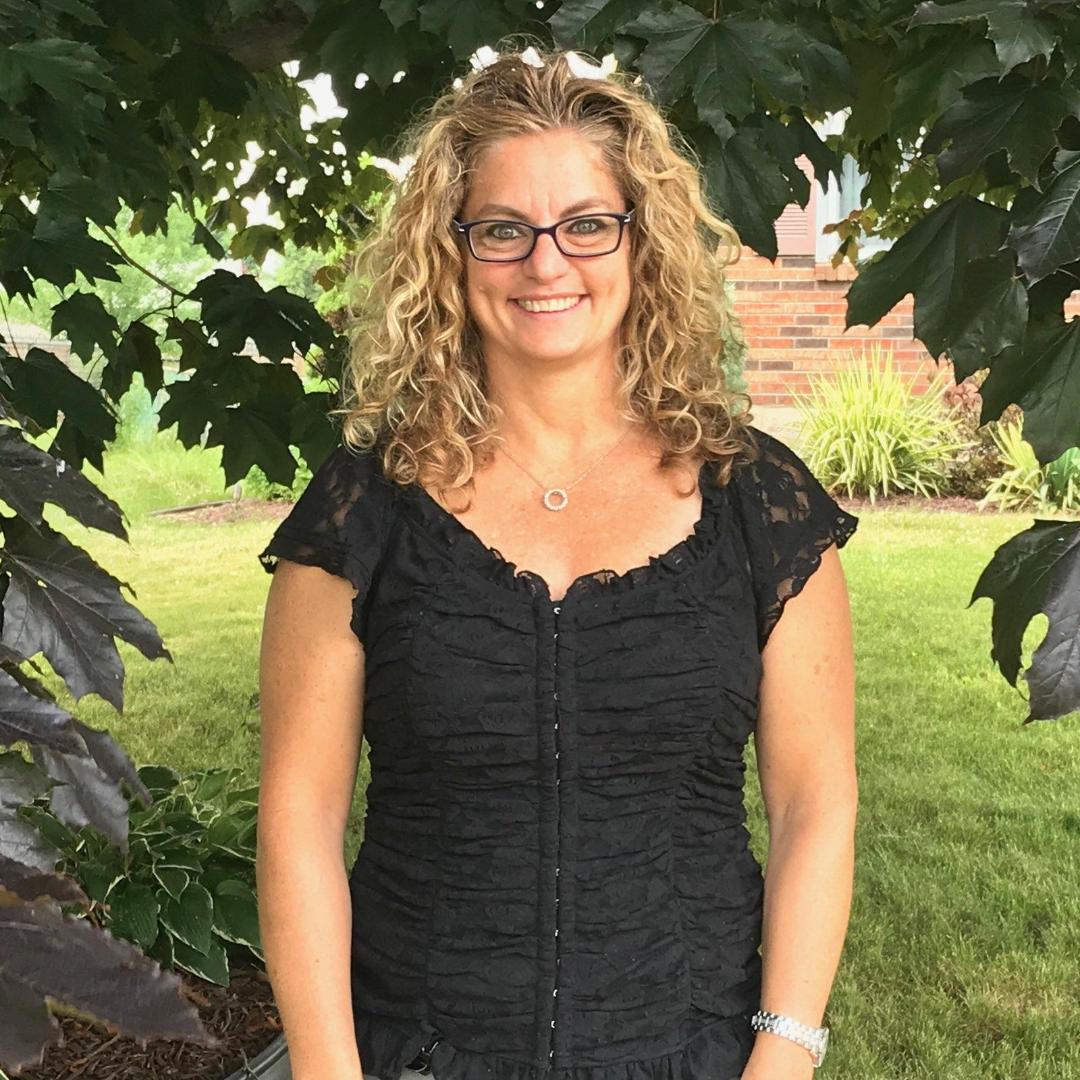 Rebecca Tomisman
PT
Becky Tomisman, PT, has been practicing physical therapying the capital region since 1992.  She resides in Latham, NY with her husband and 2 daughters.
During her career, she has worked in outpatient private practice, school aged pediatrics and a manual therapy-based setting.
As a result, she has a variety of rehabilitative techniques she can utilize here at Brunswick Physical Therapy:
Myofascial Release (MFR)

Craniosacral Therapy (CST)

Muscle Energy Techniques (MET)

Strain Counter Strain (SCS)

Neuromuscular Reprogramming (NMR)
Becky treats the body as a connected system, not just a body part.  She believes a previous surgery, trauma or injury effects your current posture, alignment, range of motion and function.
Becky will develop an individual program for your needs based on manual techniques and/or exercises.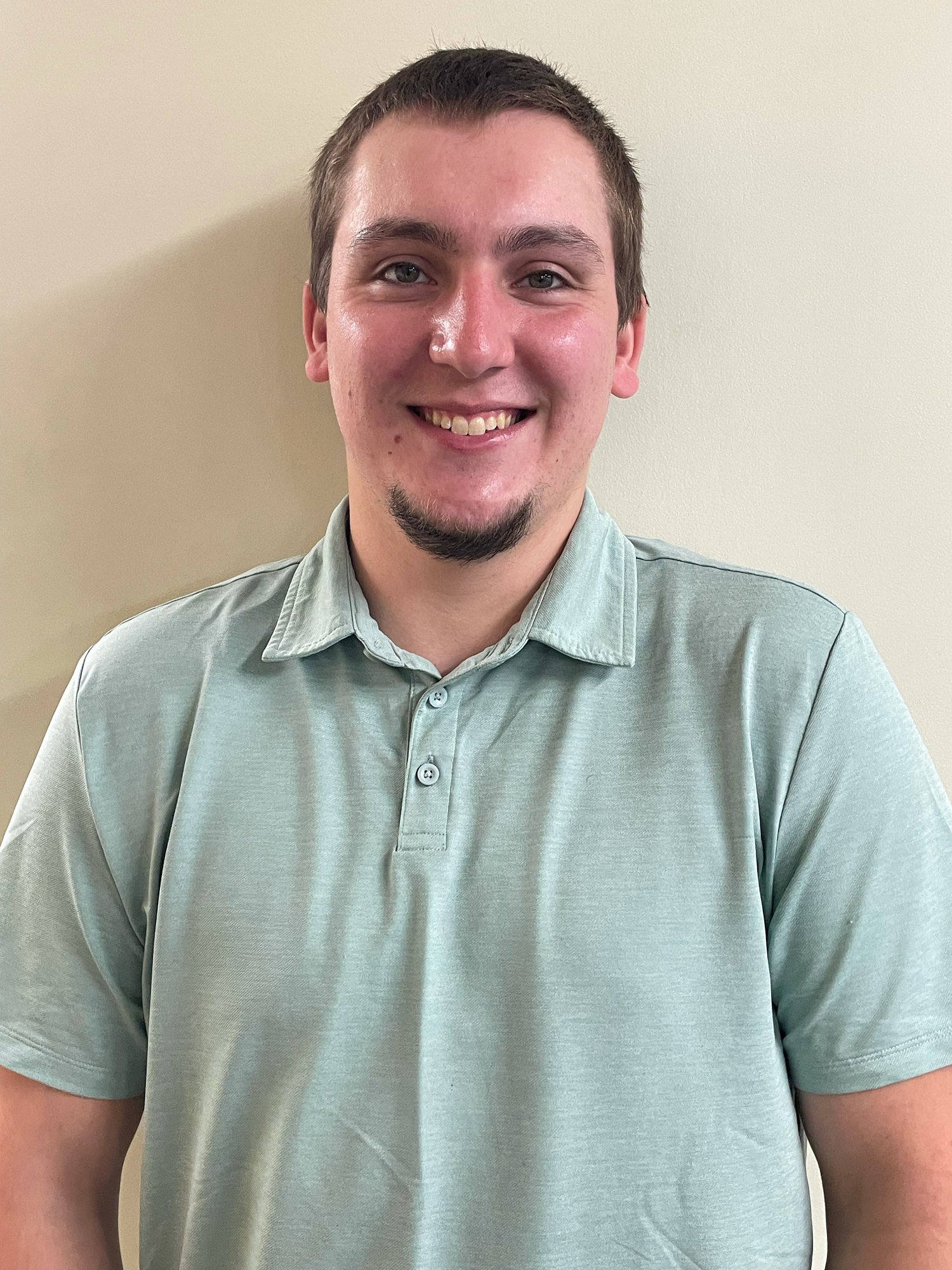 Bob DeLaMater
PT
Bob DeLaMater, DPT is a graduate from The Sage Colleges with a doctorate in physical therapy. He spent most of his graduate work learning about manual therapy techniques and their applications to multiple disciplines.
Bob enjoys working closely with patients to modify posture throughout the day to prevent pain. He works with each patient as an individual with the ultimate goal of incorporating treatment into normal activities.
Bob lives in the Brunswick area and owns a cat named Charcoal. He has been a part of the youth sports community in the past and will commonly spend free time outdoors.
"Let's work together to help you return to normal activity!"
Brandy O'Hearn
Office Manager
Brandy comes to us from a clerical & early childhood background. Brandy is a former patient of Brunswick Physical Therapy who has always wanted to join our team and we have waited for the chance to hire her.
Brandy is from the Petersburg, NY and now resides in Troy, NY with her fiancé Sean whom she will marry in October of 2021. Brandy has a dog (fur baby) named GiGi who she rescued in 2017.
Brandy has been clogging since she was 5 years old and still remains in the "Hill Country Cloggers" family today!
We are so happy to have Brandy with us here at Brunswick Physical Therapy and know you will love getting to know her as we have!